Can it be the holiday season again, already?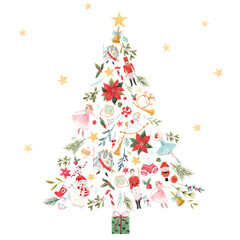 EFS warehouse and offices will be closed on the following days:
Thanksgiving Day Thursday, November 23rd, 2023*
Christmas Day Monday, December 25th, 2023
New Year's Day Monday, January 1st, 2024
*Note: We will be open on the Friday after Thanksgiving, November 24th, 2023.
If you have any questions, please get in touch with Customer Service via the Zendesk ticket system.
~Linda Sorna, Client Care Manager